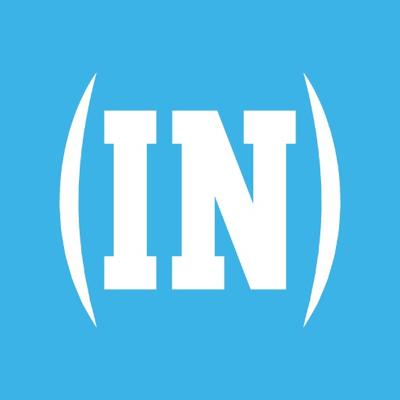 What's Inside? har over 7 millioner følgere på sin YouTube kanalen og nærmere 1,6 millioner på sin andre kanal What's inside? Family. De har åpnet mye rart av produkter, de har besøkt mange plasser i verden for å vise oss innsiden. Her har jeg samlet de YouTube videoen de har gjort med LEGO.
Dette skriver What's Inside? på sin info side på YouTube:
We cut open random things to see what's inside. This channel started with a 2nd grade school project to see what was inside sports balls. We cut things open so you don't have to.
What's Inside? på YouTube